Our Educational Philosophy
We are dedicated to helping our students obtain the finest education by equipping them with the 21st century skills they need to be college and career ready in a globalized economy while;
utilizing the latest technology;

maintaining and enforcing a high moral standard of honor and respect;

teaching students how to be the best citizens, friends, and people they can be;

encouraging students to develop their artistic and creative abilities;

pushing our athletes to remain honorable in victory and graceful in defeat;

encouraging all students' individuality as they form visions and goals for their own lives;

and providing a challenging and safe learning environment for all students.
Lake Havasu High School is located in beautiful Lake Havasu City, Arizona, on the shores of the Colorado River. The administration, staff, and students of LHHS strive to maintain the highest standards in the areas of academics, athletics, and enrichment activities.
Lake Havasu High School is Accredited by

---
Pastors on Campus Program
As a school district, we have been discussing how we can better serve our youth through both prevention and intervention. Having safe schools, creating an engaging classroom environment focused on meaningful learning, and ensuring we have adults on campus who care and who can make connections with our students are priorities.
This spring, we will be piloting a program at the high school that will bring additional caring adults to our campus to enhance school safety and provide non-parent contacts for students in need.
click here for more information
---

---
Lake Havasu High School is proud of our
National Board Certified Teachers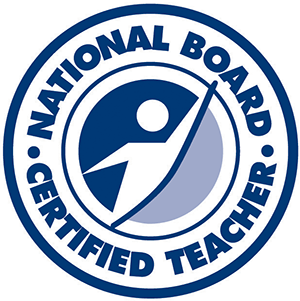 ---
SCHOOL UPDATES
---